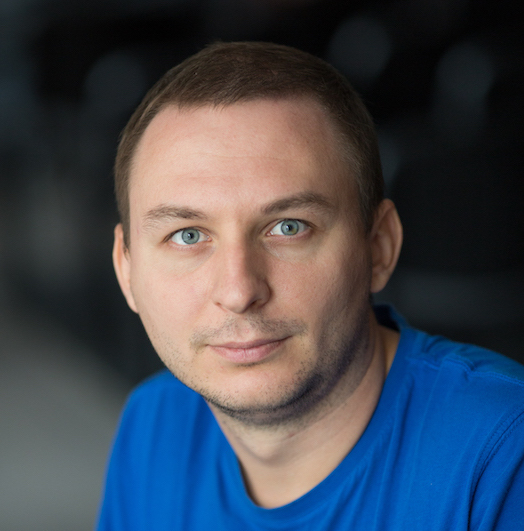 My name is Andrei Kaleshka (Andrey Koleshko). I have been working with Ruby/Rails since 2009. I am passionate about clean software architecture, code performance, readability, simplicity, and maintainability. This allows me to build applications with minimal cost but maximum results. I am the sole author of the book Rake Task Management Essentials.
I am also the founder of WideFix, a custom software development company that specializes in optimizing and maintaining web apps primarily written in Ruby on Rails. Checkout the company officail page to learn more about our services.
Want to talk? Schedule a meeting with me.