Free domains from dot.tk. To be or not to be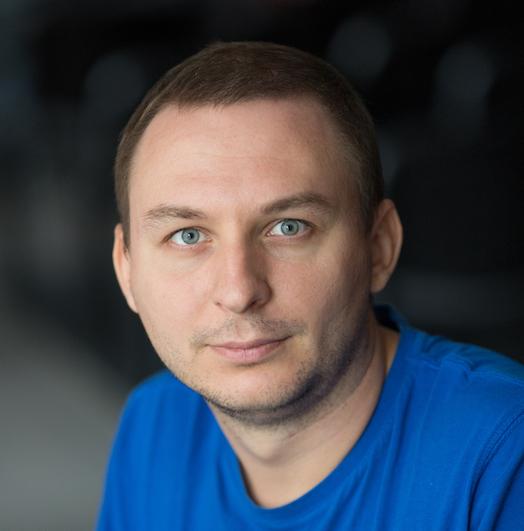 I hope you have already known that there is a one company which provide absolutely free domains in .tk zone. If you want to get it visit their site and sign up your domain. But there is a one problem which I will tell you in this post.

Firstly, let's go through threir policy. To have a free domain an use it you should accept them:
Site should not contain inappropriate content. There is a not explaining what contain is inappropriate and what isn't
Site should have any content
You mustdn't protect site by basic authentification or like this
Site should shouldn't be inactive
25 views in 90 days are required
And etc. All conditions you can find their official site.
OK. You have site which compliances all this conditions. You would think that you can enjoy your site like your other bought domains. So did I. But in 3 days my domain was cancelled. Why? I didn't get any email or message from support that's way I sent them abuse. I got response in 2 days. It's content:
Our systems auto-checks every free Dot TK domain and cancels any that potentially contravenes our terms and conditions, eg: inappropriate content, no content, password protected or if your site was down or not active, then it is cancelled.
Unfortunately we have to have some of these conditions because we have a lot of people register a free domain and then abuse it or never use it. This is called 'domain hijacking'. We close these down to allow others to register that domain.
Your site was not active when our review system checked and so your domain was cancelled as this indicated a dormant site. Perhaps it was just down at that point unfortunately.
We have activated your domain. Please check your url/dns settings asap.
Please ensure that it is active at all times so this doesn't happen again.
We suggest that you consider upgrading to a paid domain as you will then actually own this domain. Paid domains do not have the same requirements as the free domains and so do not get checked. Plus you will guarantee that you never lose your visitors that you have built up.
Please make sure that your domain complies with Dot TK's terms and conditions for free domains so that your domain is not closed down again. Our terms and conditions for free domains can be found on our homepage under 'Policies'.
But I'm sure that my site was working all time and I was observing google analytic when domain was refused, exactly at those time. So my assumption is the following. I got a lot of unique visitors in one day, so they wanted to get them I think.
Any way I would recomend you to use some another zone or just pay for domain in .tk zone. Yes, you are able to buy it. To taste the honey you've got to pay some money
Discover Exclusive Ruby/Rails Development Opportunities! Submit Your Details to Receive Timely Job Notifications.
WideFix and Ruby On Rails expertise
At WideFix, we take pride in our expertise and experience. You can trust that our solutions will not harm your business and will always keep your site running smoothly. You can rely on us to provide confident and effective solutions that meet your needs.